Discover an engaging way to learn chemistry
Collisions Higher Education (HE) is a system of digital games, grounded in the rules of chemistry, that can be used to introduce, teach, and review key concepts in your chemistry classroom. Collisions HE is currently available on web, iPad, and Android tablets.
What makes Collisions HE unique?
Collisions HE makes abstract concepts tangible by allowing students to visualize and manipulate the building blocks of matter while exploring the topics taught across Introduction to Chemistry and General Chemistry courses.
Students like to play games. Chemistry models are difficult for some kids to visualize and I think this [Collisions] helps students visualize matter as interacting particles.
Even if I wasn't remote, Collisions would be valuable. In place of a lab, my students used the IMF module to visualize these forces and how they work/interact. I love it and believe that my students have greatly benefited from it.
Especially for chemistry, It's difficult to find GOOD, engaging, interactive activities for students to buy into. To have these games sprinkled into some of the less exciting stuff is just AWESOME.
I really love that it's challenging - there are lots of too-simple, poor application games - and that the kids have to think about what they're doing!
[The games] help students visualize processes / concepts that are really hard to teach (like IMF's). Students who struggle most with chemistry, I think, struggle with visualization.
After distance learning was in place, I used it as a lab grade. They have helped the students grasp difficult abstract concepts in a fun, yet meaningful, way.
Each Collisions HE content area is designed to introduce students to key chemistry concepts and objectives through interactive modeling and scaffolded leveling.
To best align a specific Collisions HE content area with a topic that you are teaching, please refer to our Chemistry Content Integration Guide (also available in a copy friendly B&W format).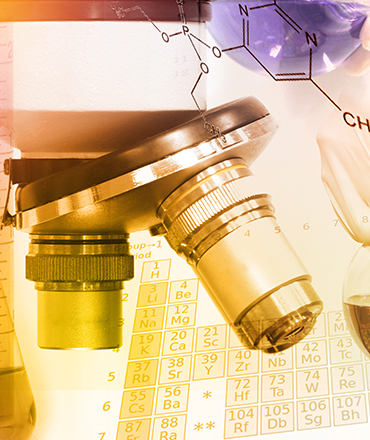 Collisions Higher Education (HE) is an ideal instructional tool, as well as a learning and practice resource, for college and university students.
Collisions HE is aligned to over 55 core chemistry concepts within Introduction Chemistry and General Chemistry for higher education courses…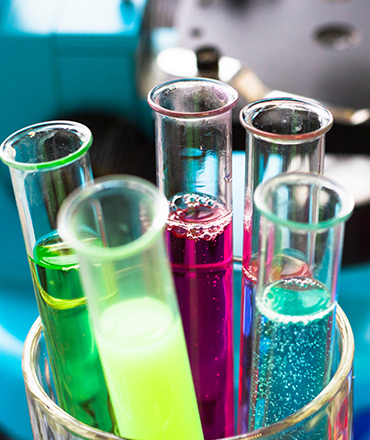 Each Content Area Overview provides a detailed look at what students will be asked to do within each Collisions content area, highlighting the chemistry concepts integrated across the levels.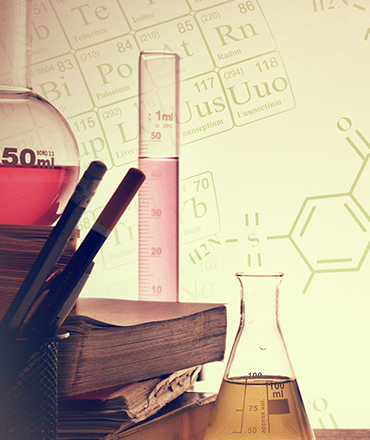 The Collision games and supporting resources can be used pre-instructionally, post-instructionally and also for guided instruction in a chemistry course.